Autentica is a technology company committed to empowering and safeguarding the creators of the world. With the help of blockchain technology, we have created a 3-dimensional ecosystem helping people create, buy and sell authentic digital assets.
Proprietary Authentication Technology
Enables artists to transform their artworks into authentic NFTs without exposing themselves to fraudulent use or duplicates.
Autentica Token
As the official payment protocol, our token is driving the entire ecosystem by supporting monetization for creators and community members.
MARKETPLACE
Our own digital art universe, where creators, collectors and traders can access, authenticate and validate their digital assets.
This is our ecosystem, a transparent layer between artists, traders and the system.
Autentica Team

Autentica Team

Autentica Team

Autentica Team

Autentica Team

Autentica Team

Autentica Team

We made it our job to create tech products that make the NFT industry safer. And we love it.
As a team, we are strong because we trust each other's expertise, we value performance and we make each other feel unstoppable.
PROFESSIONALS
Our 3 co-founders have a combined 30+ years of successful track record building businesses. We are world class branding, graphic & UI/UX design experts and A-list software engineers. We are creatives dedicated to excellence and art.
REBELS
We have combined our technical and creative skills and mixed them up with our love for art. We do see ourselves a bit as The Digital Avengers of Authenticity. So you can call us rebels, but our minds are set on making the NFT industry safer.
UNITED
We all believe in the product and the impact it can have on the digital art community. We can rely on each other, knowing that every single one of us is giving their best, everyday. We already see the change our authenticity tool could bring.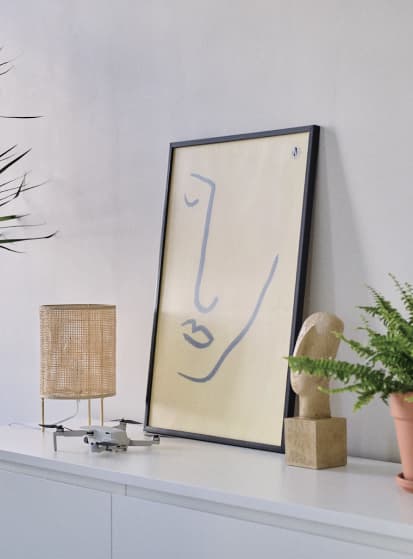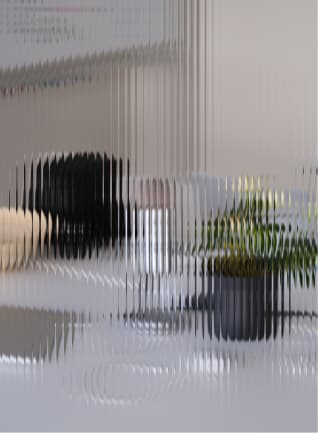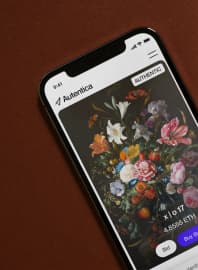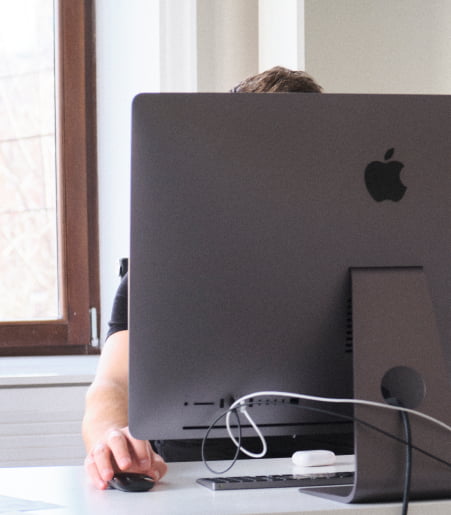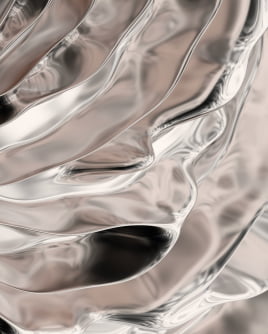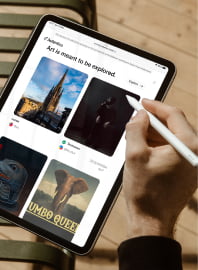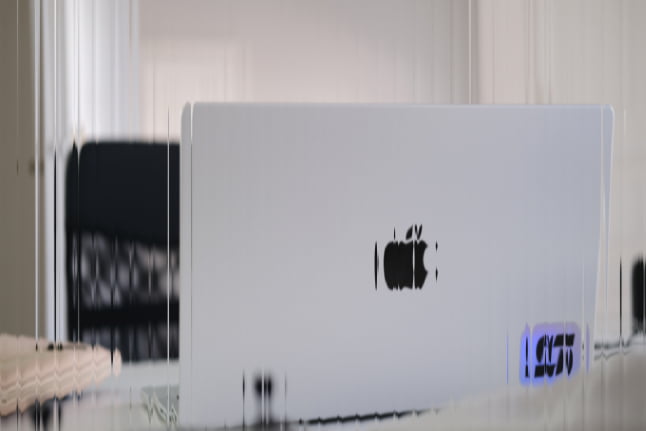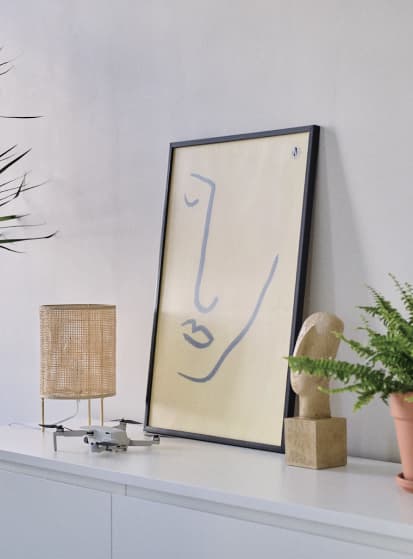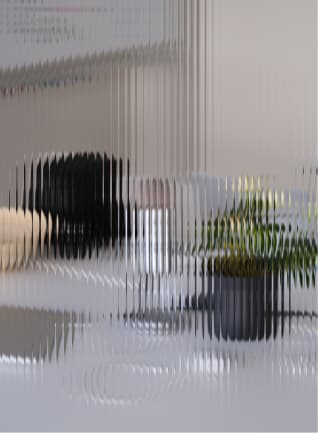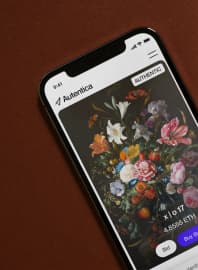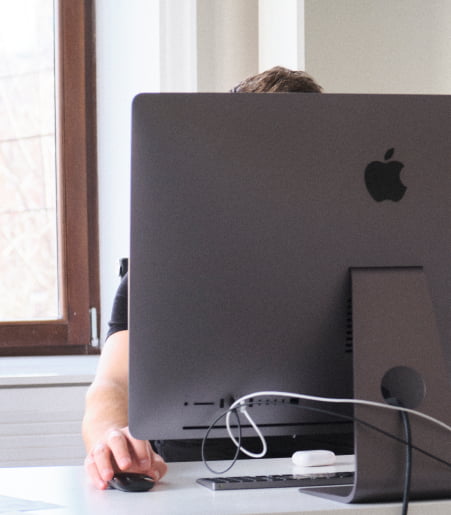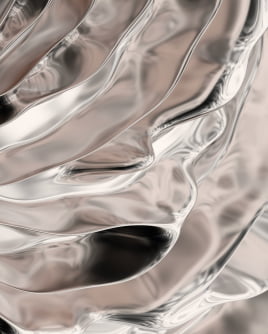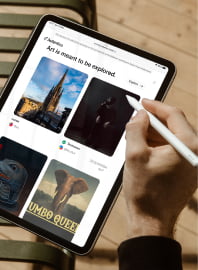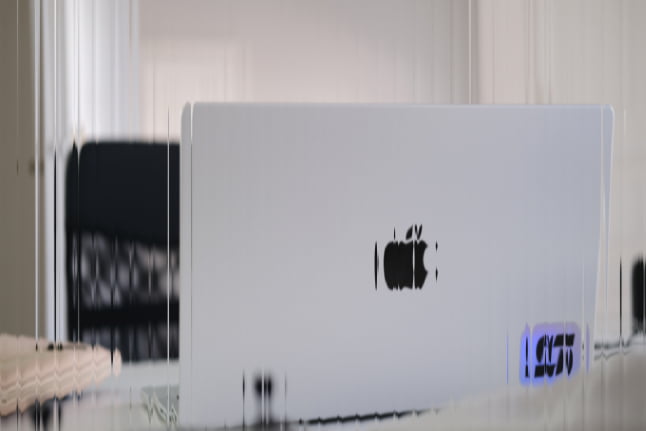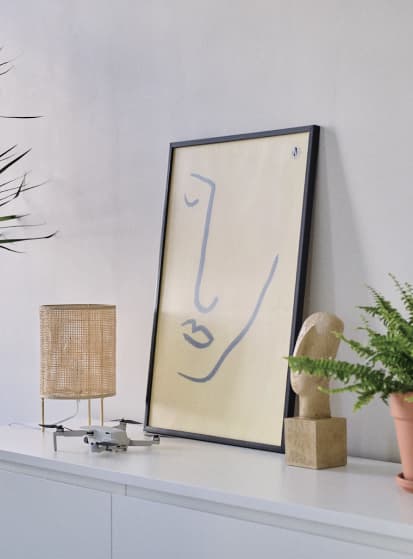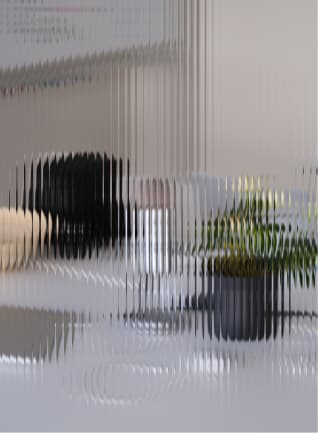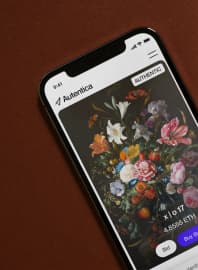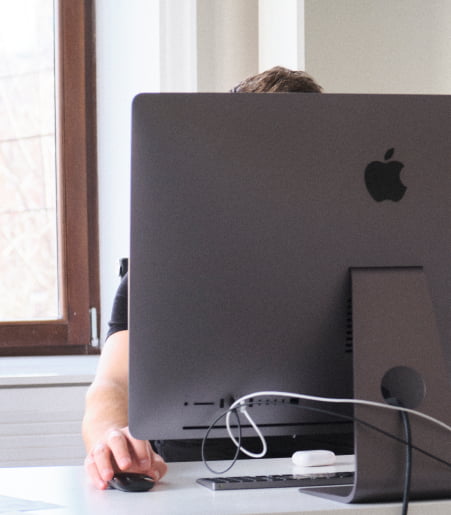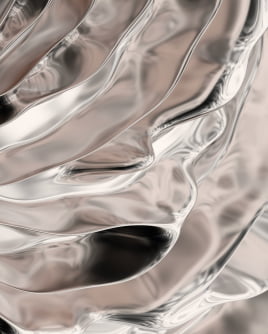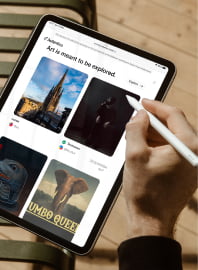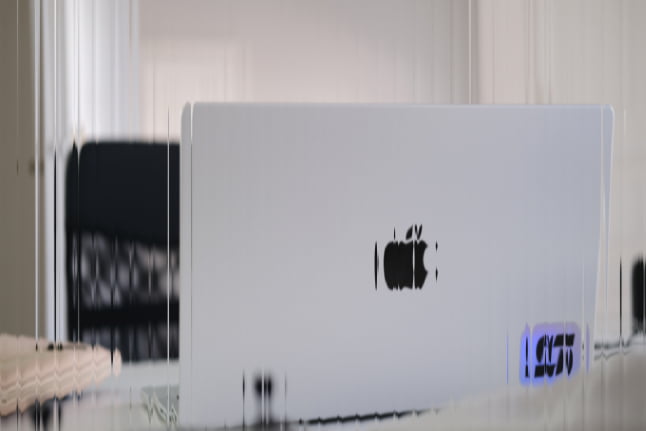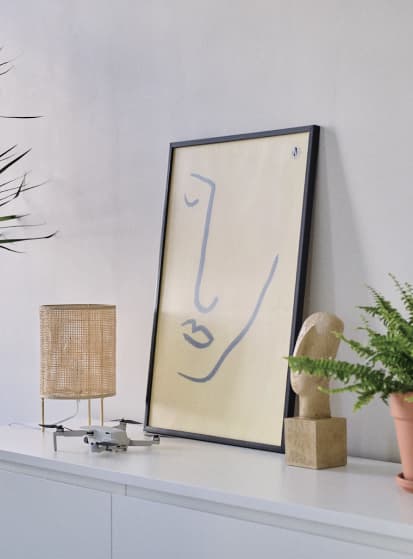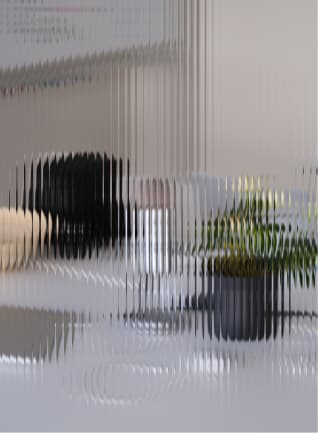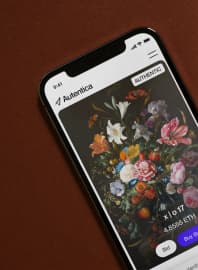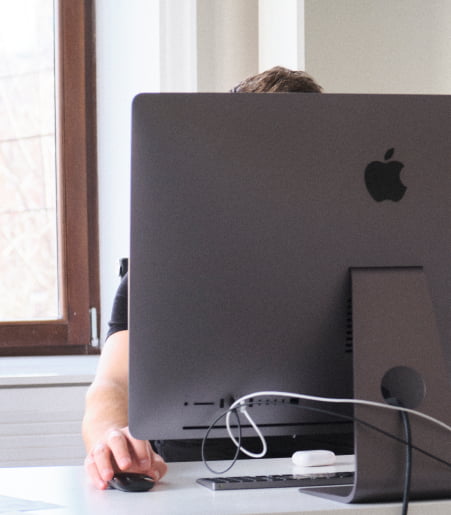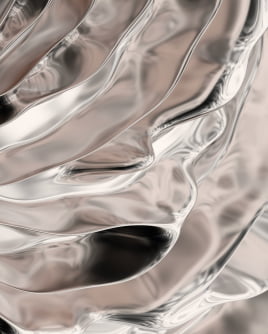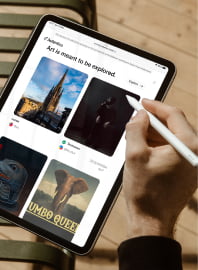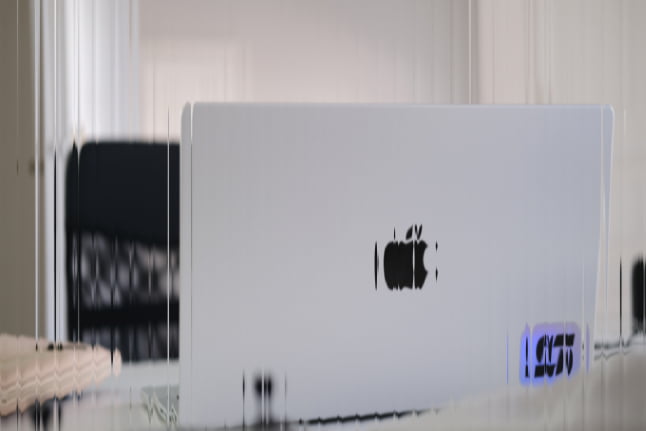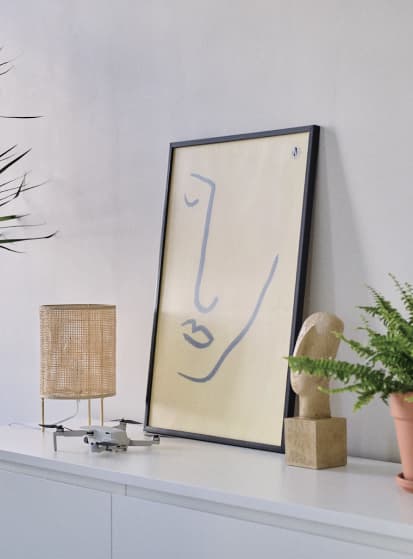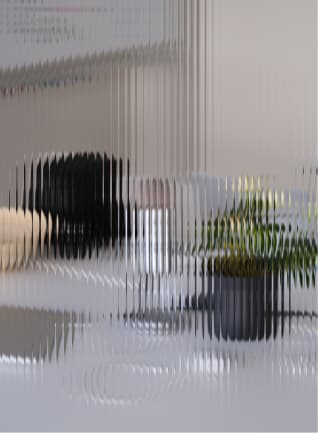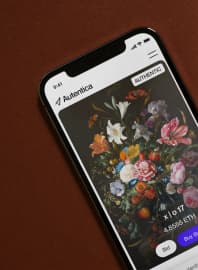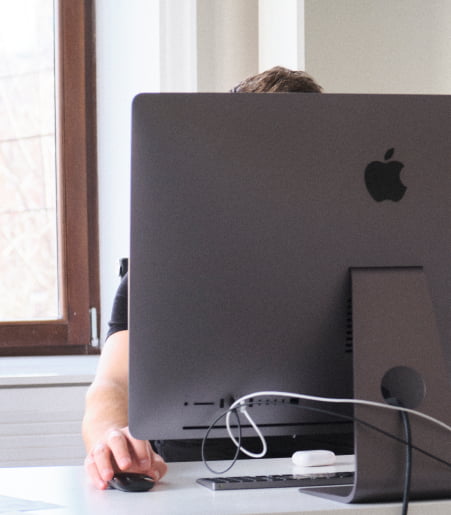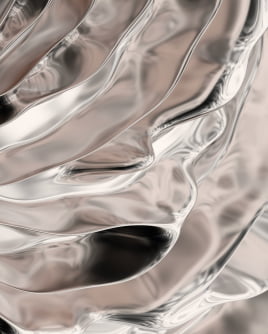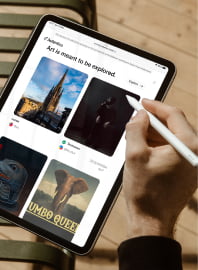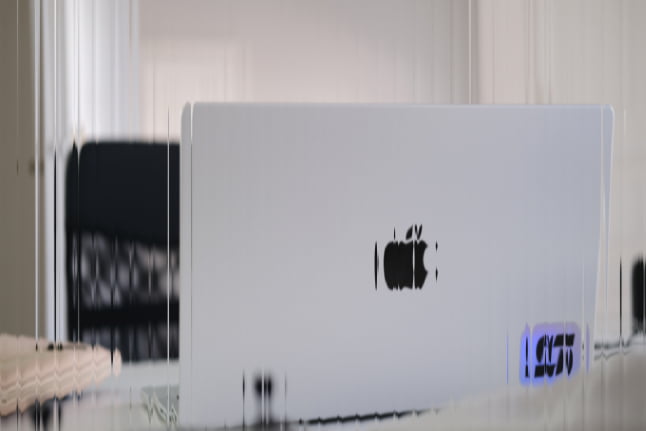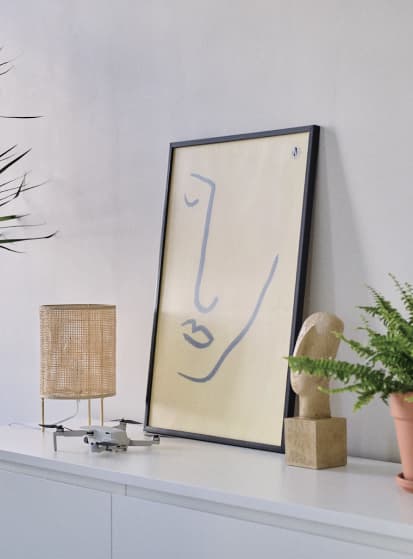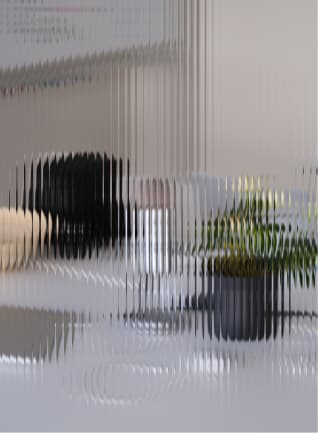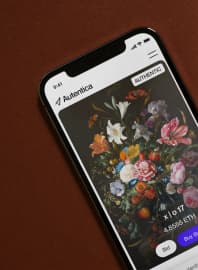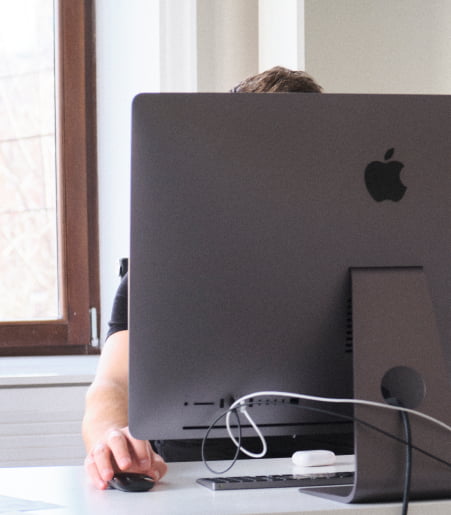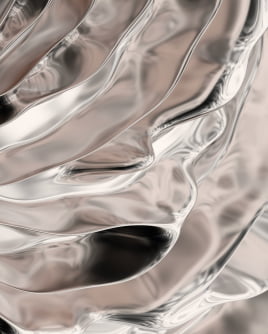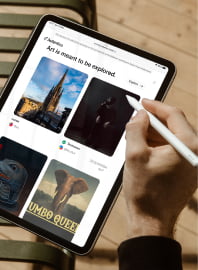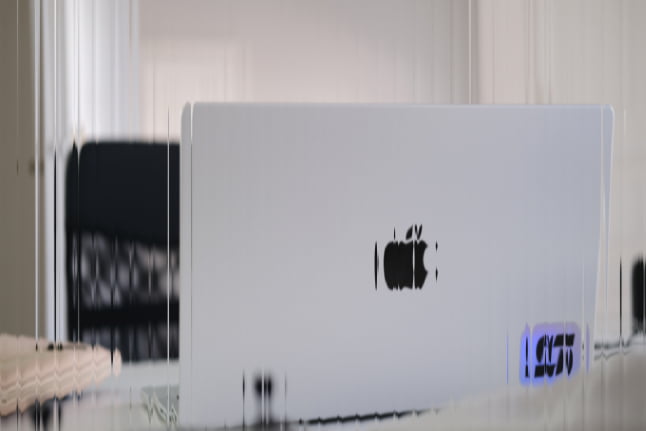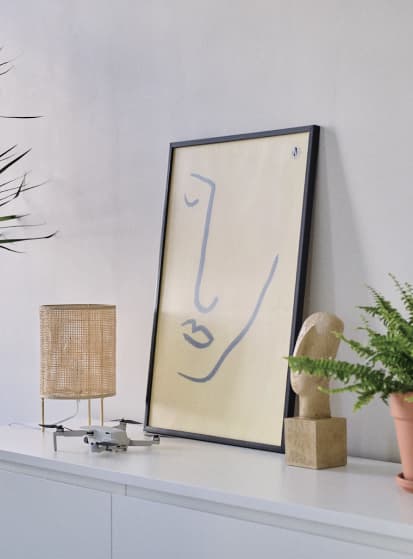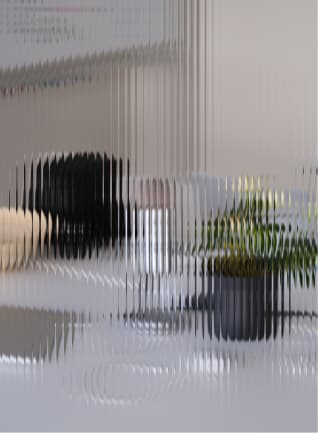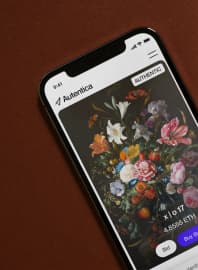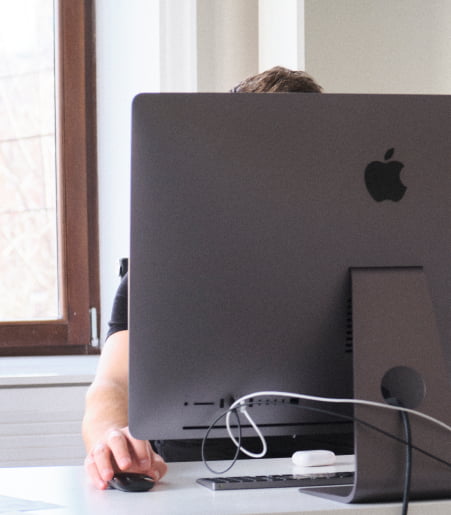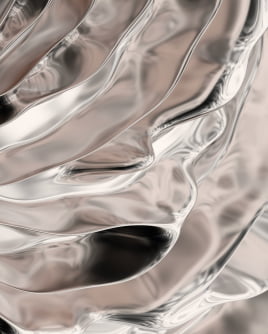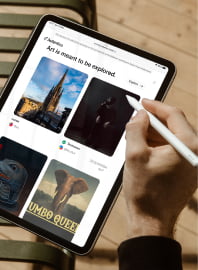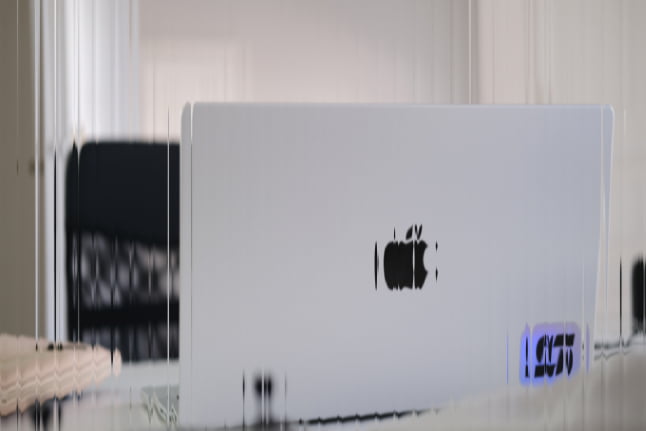 Always welcoming new talent.
Our company is constantly expanding. We are comfortable with remote work, value accountability and always have room for more talent. Say hi.
hi
This is Autentica.